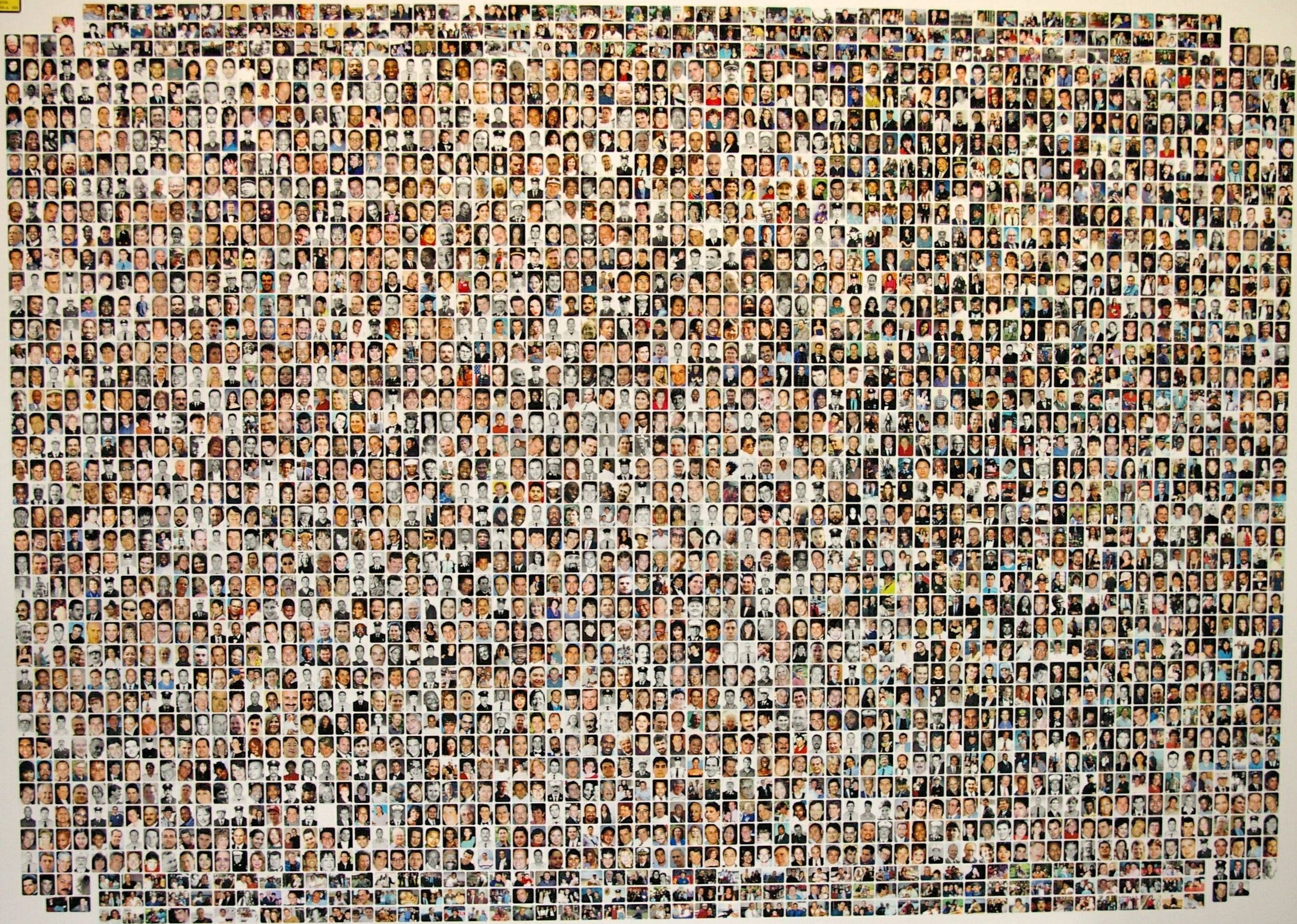 On September 11, 2001 the United States fell under direct attack by Terrorists. 2,974 innocent people not only from the US but from all across the world were forced to depart this world by the cowardly acts of 19 misguided individuals and their co-horts and cronies on the other side of the planet.
Wikipedia has an article on the subject along with this image from the Department of Justice. It shows all the victims in this tragedy. When I saw this picture, it reminded me of how important and valuable life is. Something we all have a habit of forgetting.
Never forget and always remember, no matter how small or simple things may seem … it all makes a difference.
You can read the Wikipedia article by following this link.